SALEFULL TRADING INCORPORATED a Japanese owned private subsidiary corporation started its operation since 2015 as a trading company of machinery tools and parts from their partnered small and medium manufacturing company based in Japan, as the years goes by due to the demands of other services also arises. Salefull Trading Inc. now offers business services of VIRTUAL ASSISTANT to meet the needs of Japanese companies such as global expansion businesses assistance, providing opportunities for business promotion and international internship support.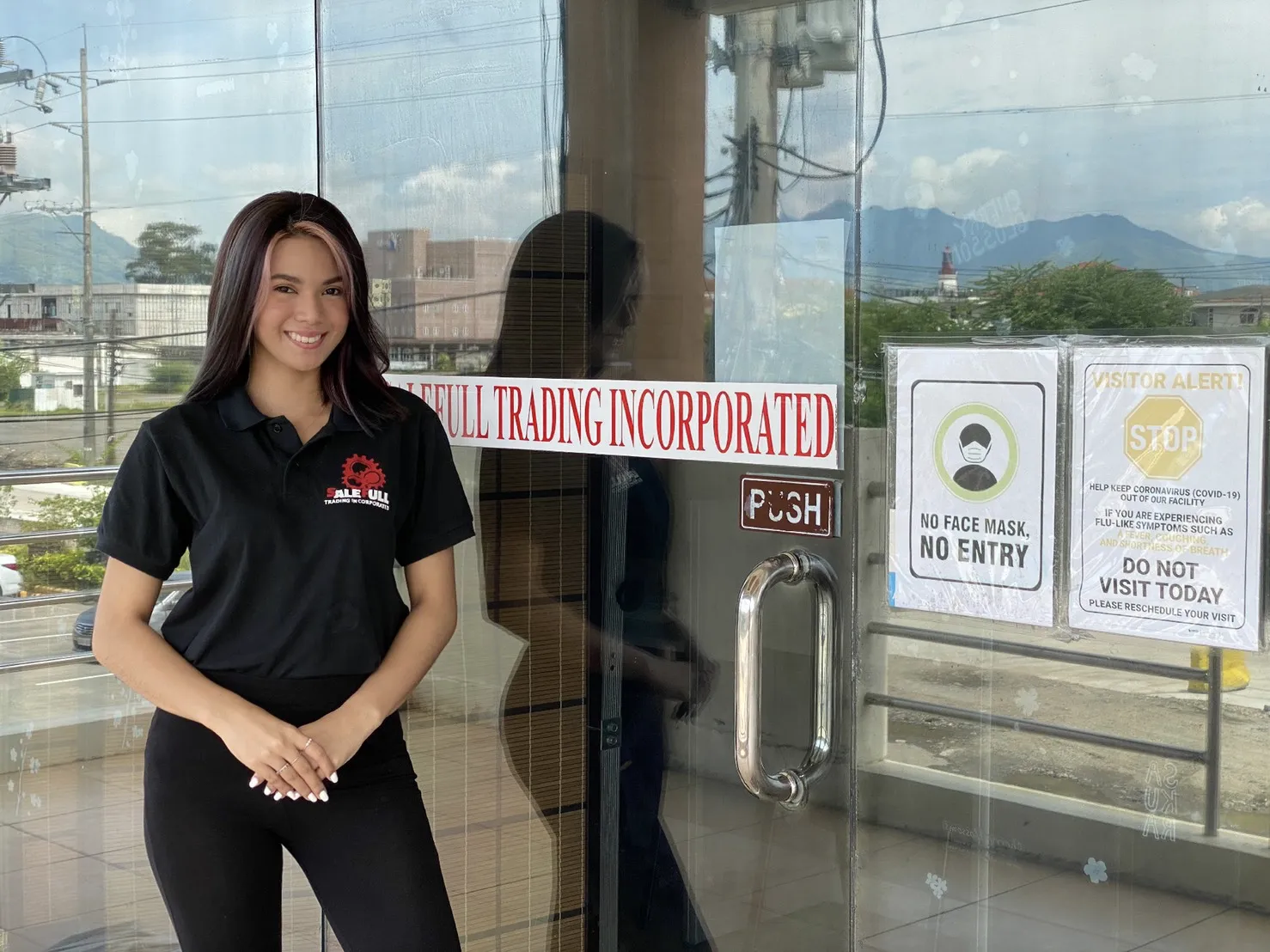 Our Vision is to be your go-to resource, saving you time, offering high-caliber support services, and providing programs specifically designed to meet the needs of your organization. This will boost productivity and advance potential future business deals.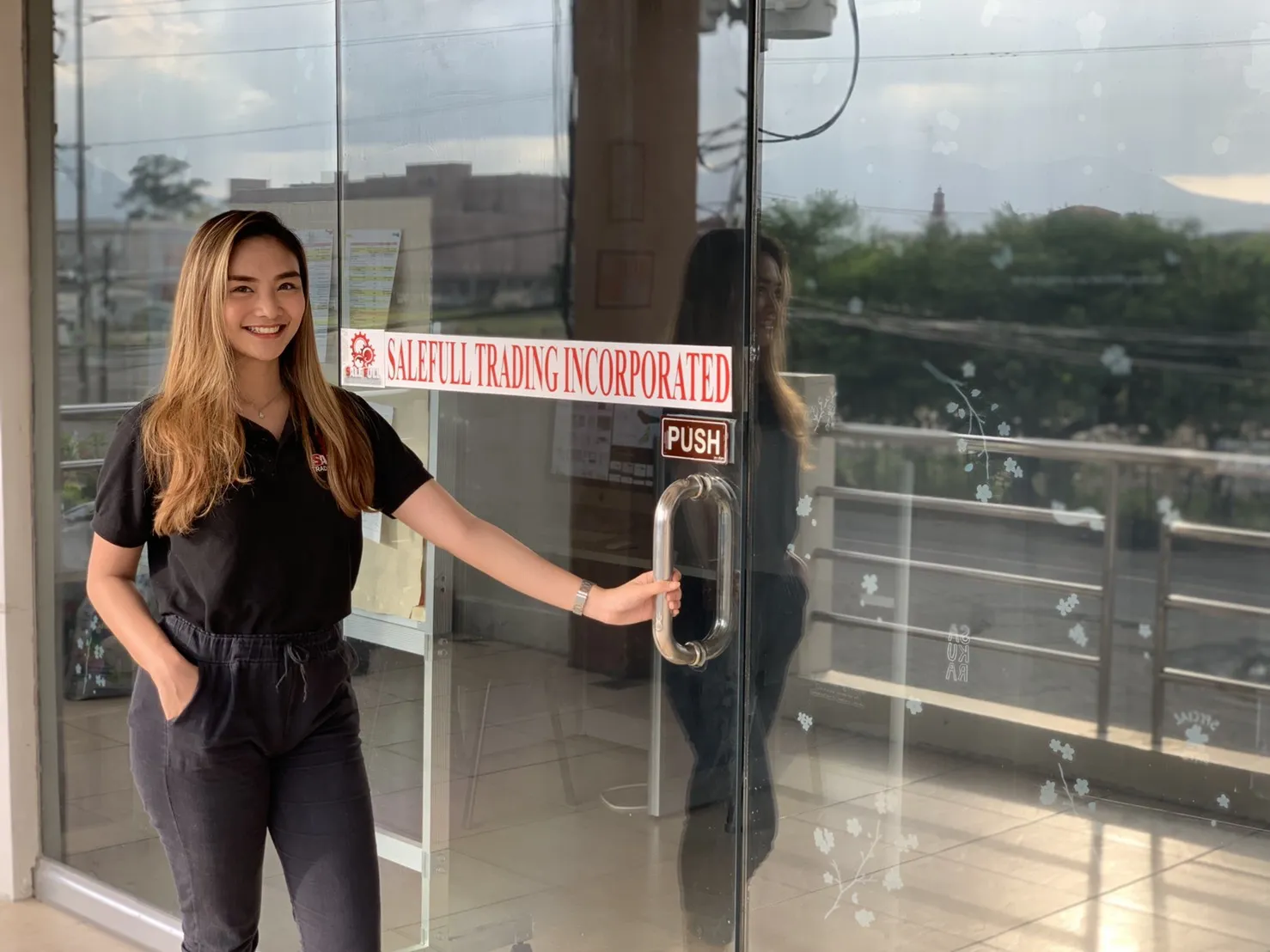 Our mission is to provide devoted support to our esteemed clients, develop opportunities and partnerships for global expansion, and offer specialized virtual business management and support services to established business owners while maintaining our skill sets. These goals are rooted in our standards of excellence, integrity, open communication, and collaboration.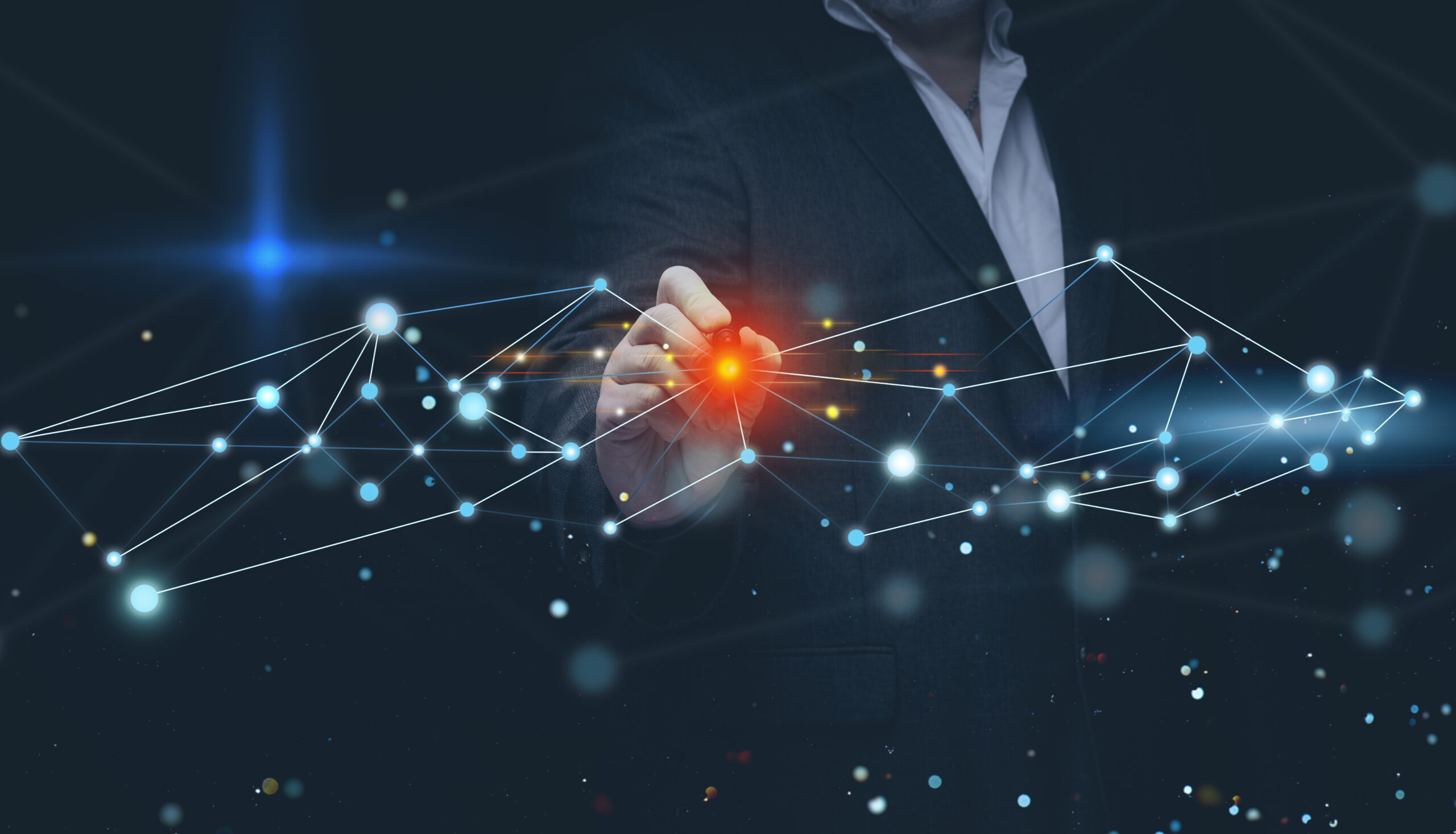 To offer global services to small and medium-sized Japanese business in business operations, promotions, research, internships, and management. To provide business programs that meet specific needs of business organizations. And to develop opportunities for business partnerships.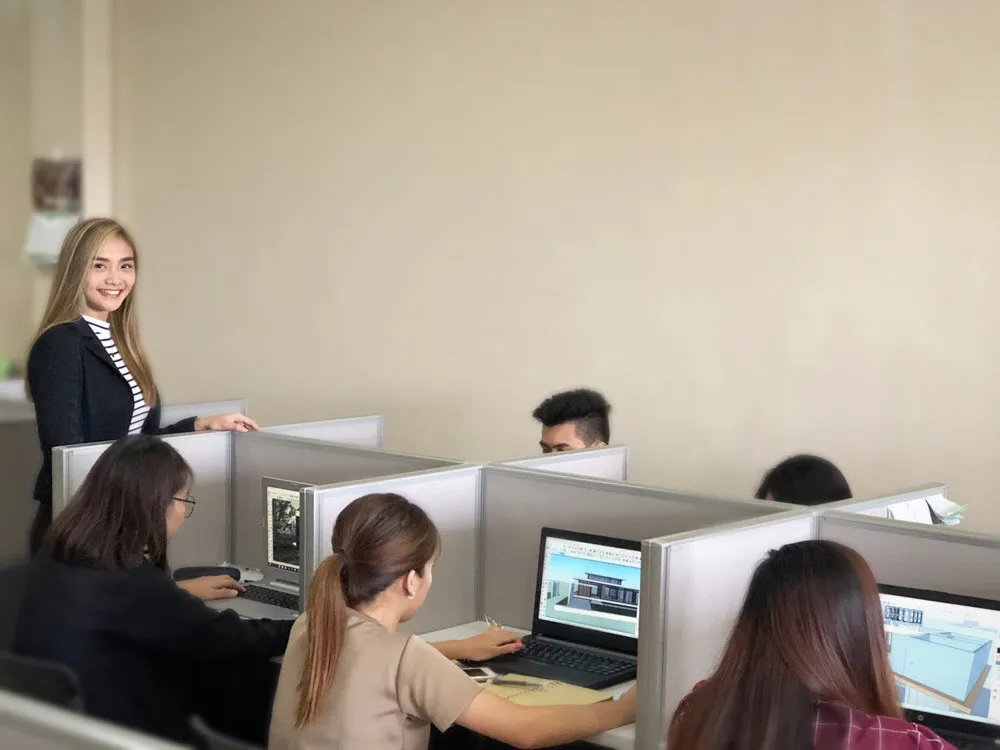 INTEGRITY
We build trust by acting responsibly and maintaining open and honest relationships.
QUALITY
We create and deliver high-quality assistance services to the best of our ability.
LEARNING
To keep up to date, we improve and develop our skills by expanding our capabilities and knowledge through continuous learning.
TEAMWORK
We work as a team to provide dedicated assistance services to our valued clients.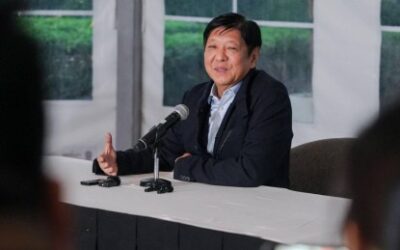 MANILA – President Ferdinand R. Marcos Jr. has secured USD672,300,000 in investment pledges from...
JERUSALEM - A cargo ship operated by a Japanese company has been seized in the Red Sea by the...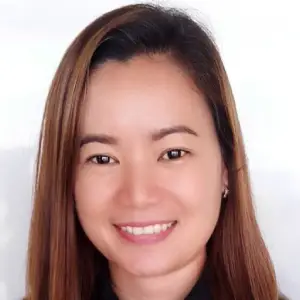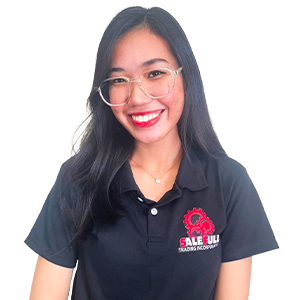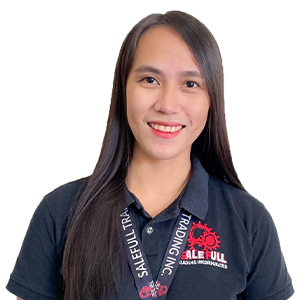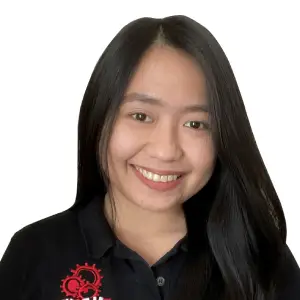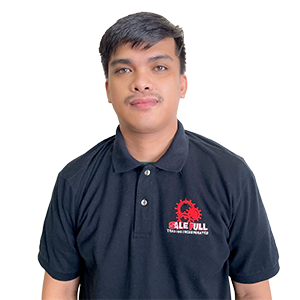 We build partnerships with service providers and
agencies to help build top notch solutions.