SALEFULL TRADING INCORPORATED a Japanese owned private subsidiary corporation started its operation since 2015 as a trading company of machinery tools and parts from their partnered small and medium manufacturing company based in Japan, as the years goes by due to the demands of other services also arises. Salefull Trading Inc. now offers business services of VIRTUAL ASSISTANT to meet the needs of Japanese companies such as global expansion businesses assistance, providing opportunities for business promotion and international internship support.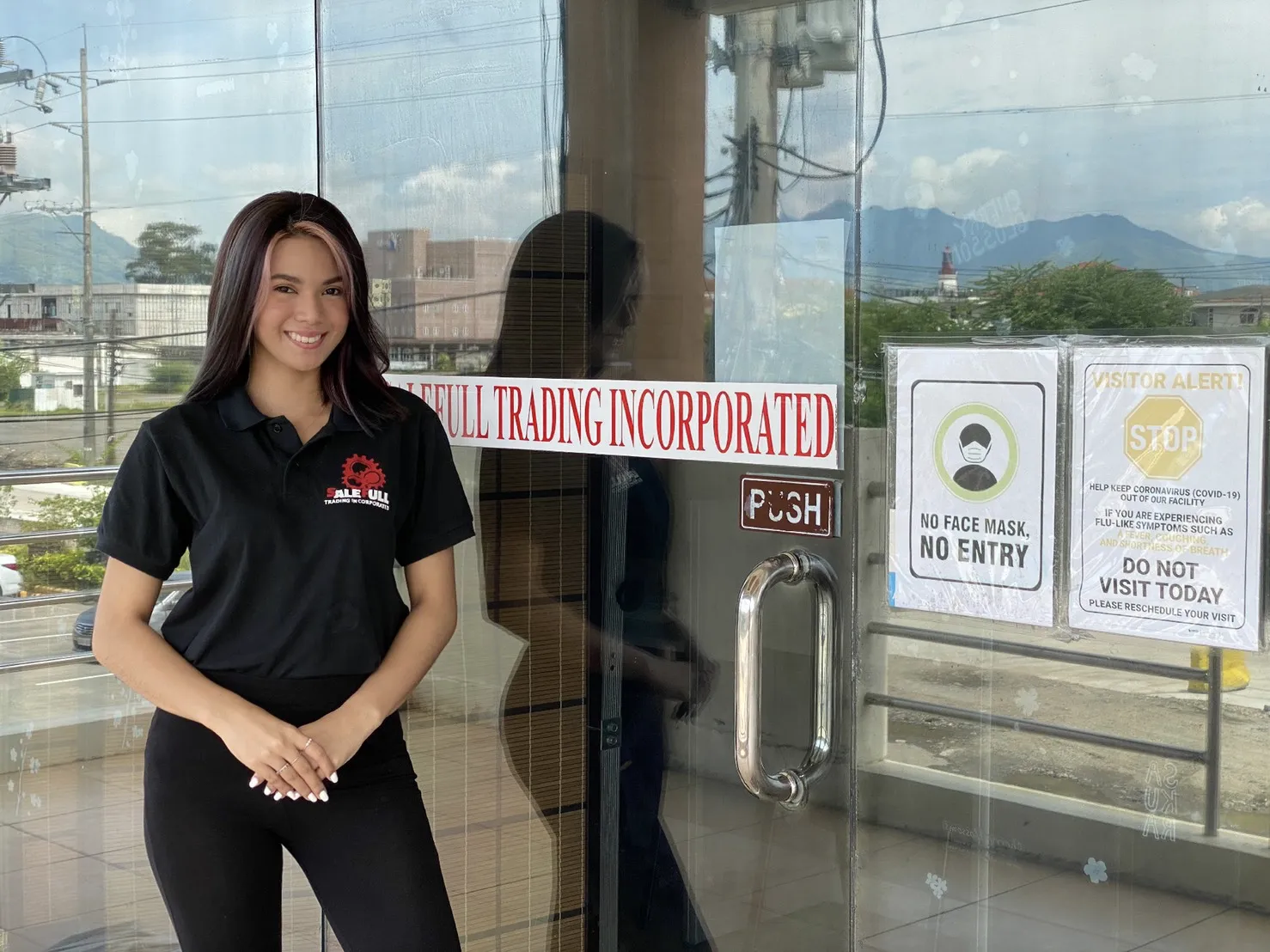 Rooted in our standards of excellence, integrity, open communication, and collaboration, our mission is to provide dedicated support to our valued clients, create opportunities and partnerships for global expansion, and provide customized virtual business management and support services to existing business owners while keeping our skills up-to-date.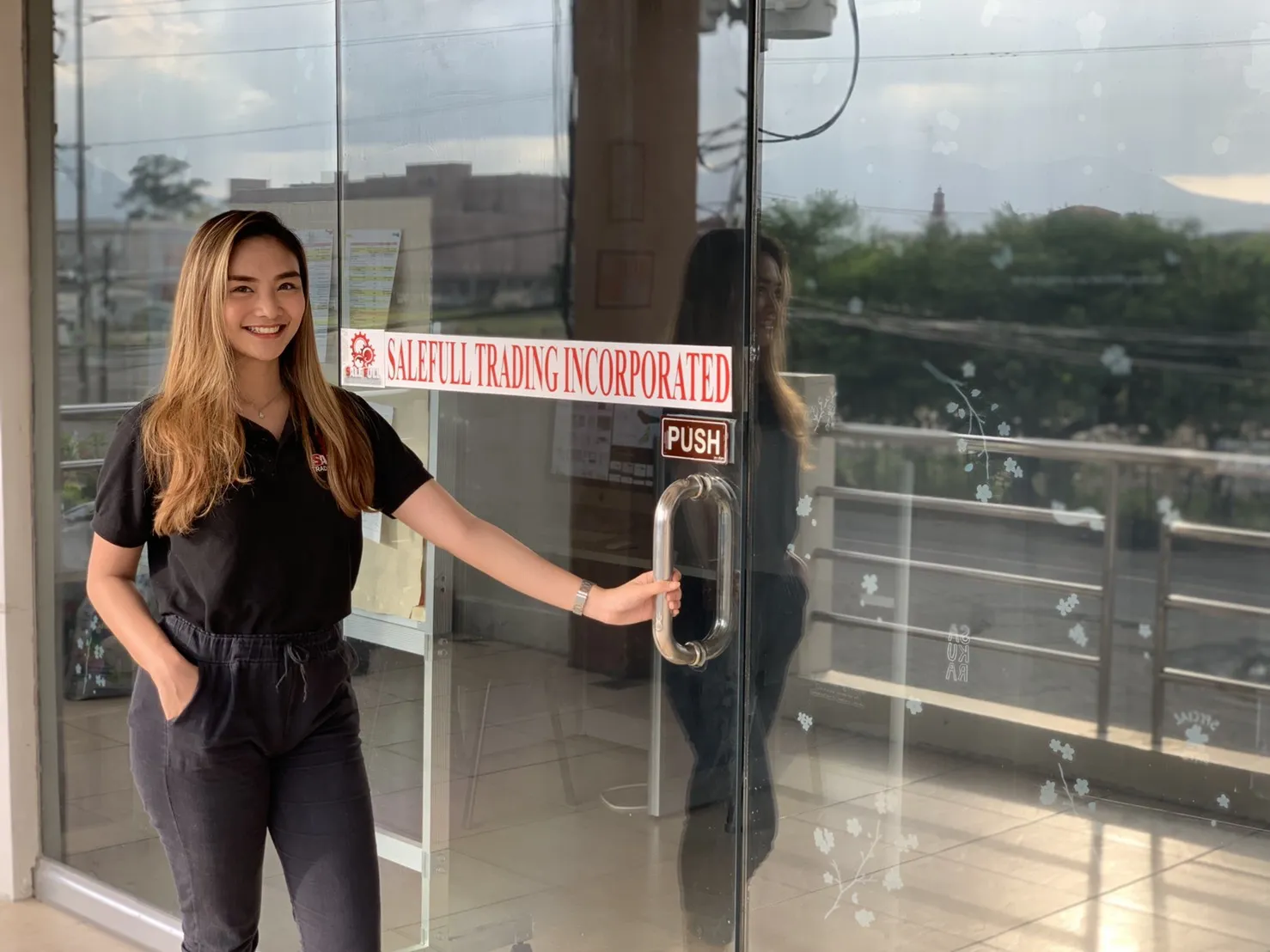 Our vision is to be your support system, freeing up your time, providing quality assistance services, and offering programs tailored to your company's goals, increasing productivity and positively impacting further business opportunities to the next level.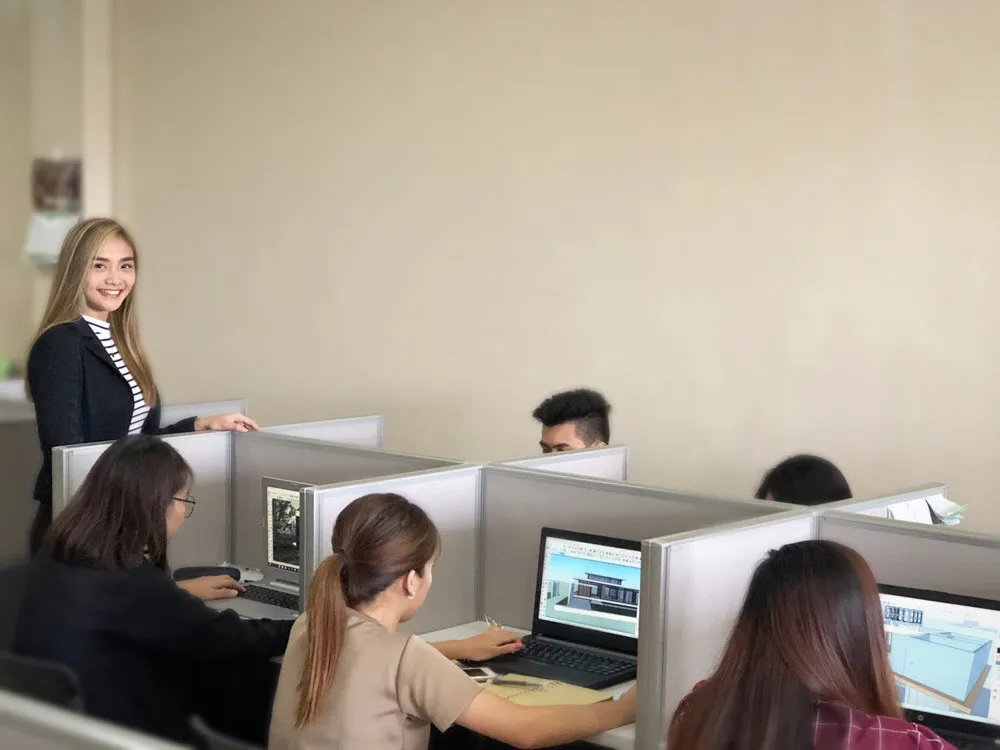 INTEGRITY
We build trust by acting responsibly and maintaining open and honest relationships.
QUALITY
We create and deliver high-quality assistance services to the best of our ability.
LEARNING
To keep up to date, we improve and develop our skills by expanding our capabilities and knowledge through continuous learning.
TEAMWORK
We work as a team to provide dedicated assistance services to our valued clients.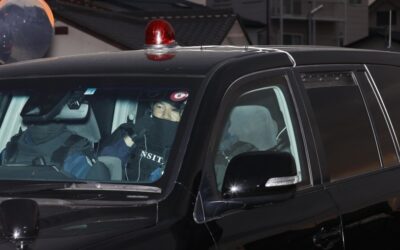 NAGANO - The son of a city assembly chief in central Japan was arrested Friday on suspicion of...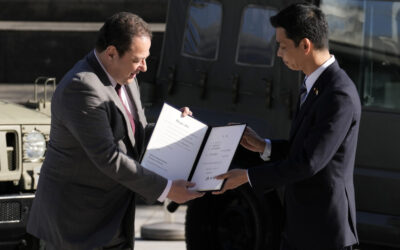 TOKYO - Japan held a ceremony on Wednesday marking its planned donation of about 100 military...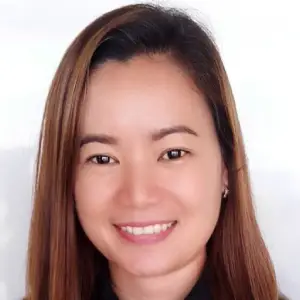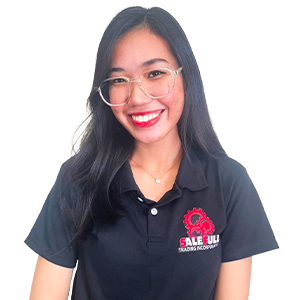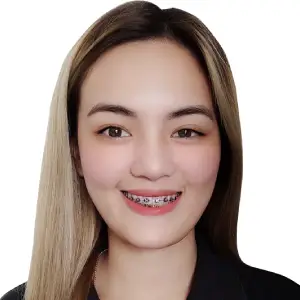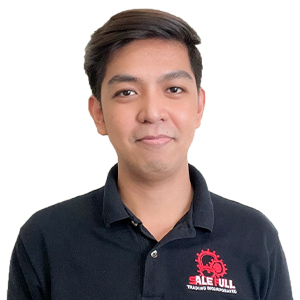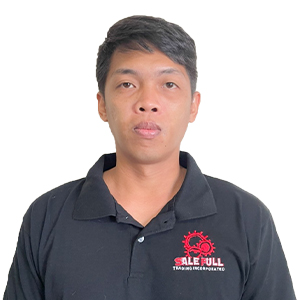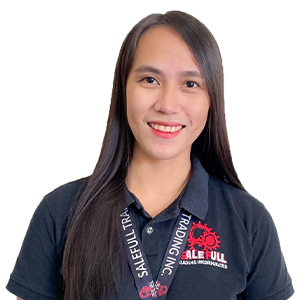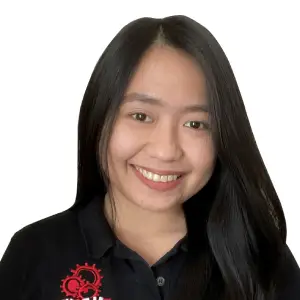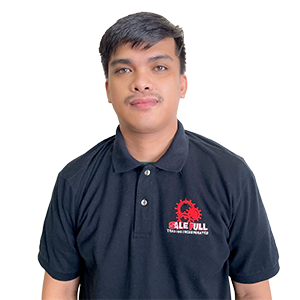 We build partnerships with service providers and
agencies to help build top notch solutions.