SALEFULL TRADING INCORPORATED a Japanese owned private subsidiary corporation started its operation since 2015 as a trading company of machinery tools and parts from their partnered small and medium manufacturing company based in Japan, as the years goes by due to the demands of other services also arises. Salefull Trading Inc. now offers business services of VIRTUAL ASSISTANT to meet the needs of Japanese companies such as global expansion businesses assistance, providing opportunities for business promotion and international internship support.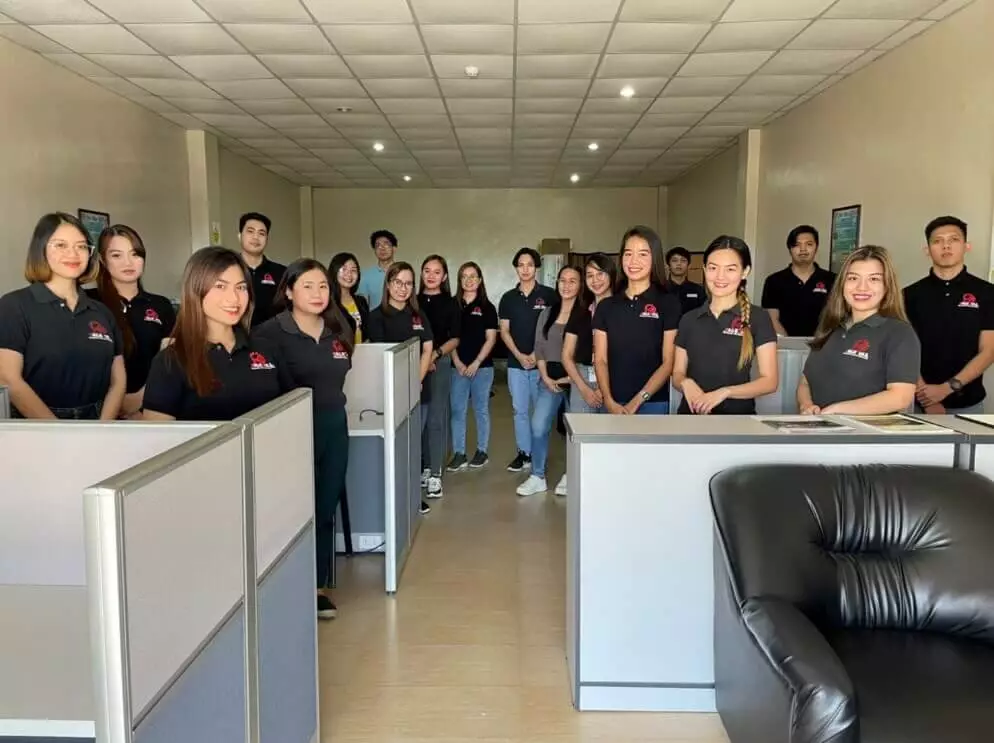 The next coming years is a big challenge for Salefull Trading Incorporated to keep up with the fast changing needs and demands of the market. The company is preparing itself for the existing need for quality products from Japan in the Philippines and abroad.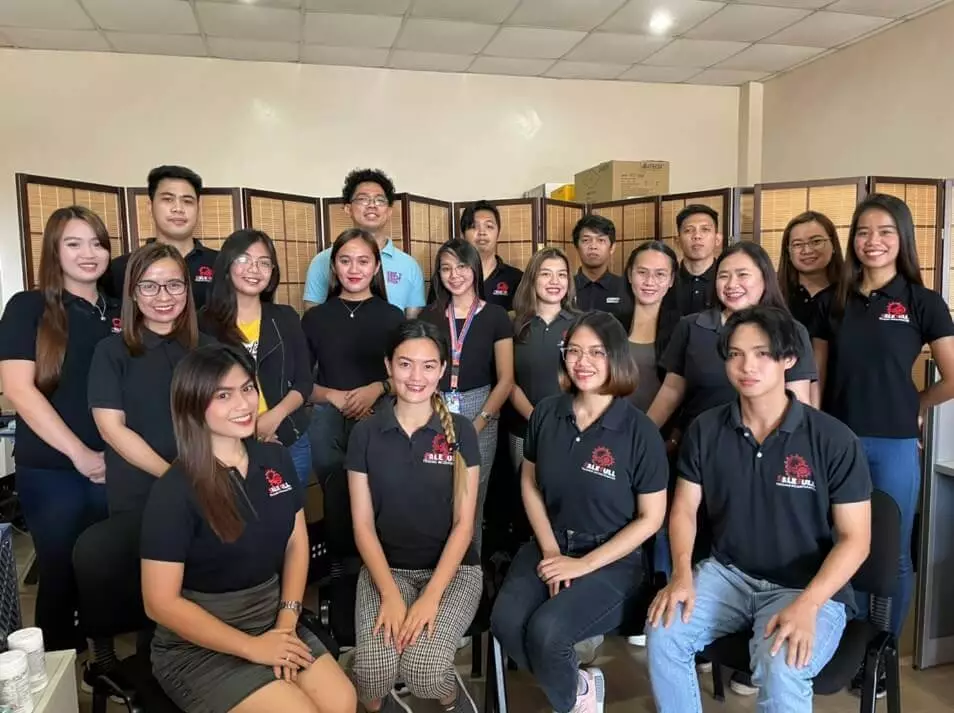 To keep transmitting the potential of people to the world, to bridge opportunity and to build partnership between Japanese and Filipino Companies towards global expansion and to provide customized virtual business management and support services to established business owners. As integral team members, we provide the structure and support that allows them more time and focus to grow their business.
Our goal is to become a 21st century company weighing the coexistence of the people and the environment to help our customers and the community to realize their dreams by anticipating, understanding and meeting their needs.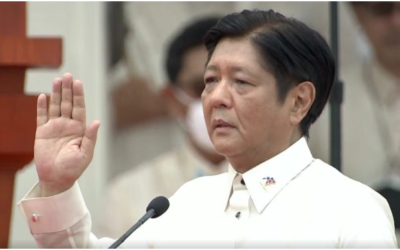 MANILA, Philippines — President Ferdinand "Bongbong" Marcos Jr. will not benefit from the bill...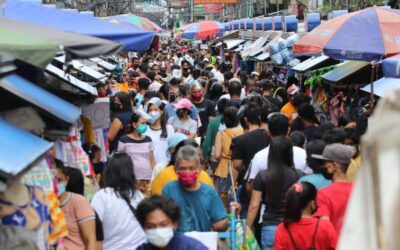 Amid the prolonged COVID-19 pandemic that drained the financial resources of Filipino families and...
We build partnerships with service providers and
agencies to help build top notch solutions.