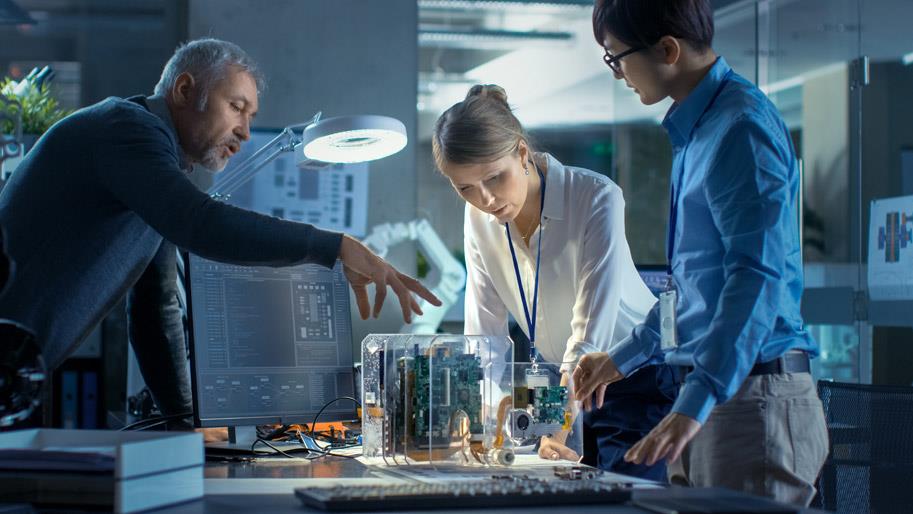 Developing new products, processes, and services or improving those that already exist is the essence of R&D.
Product & Research Development
Overseas Company Experience Training
In SALEFULL, it's our top priority to match your needs.
Do you have any questions?
We build partnerships with service providers and
agencies to help build top notch solutions.