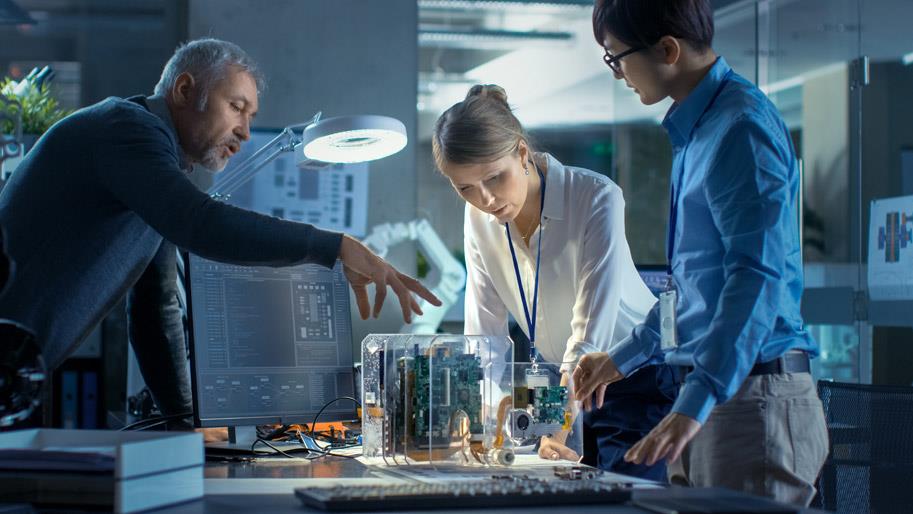 The first stage of a new product is R & D: Research and Development. During this phase, a team of experts will conceptualize fresh proposals and assess its viability with the company to decide whether the product is worth developing and taking into the target market. Once all plans and strategies are solidified, process of development will take place.
Research and development allows a firm to gain new knowledge and solve challenges, allowing it to stay ahead of the competition with innovative products and services. In developing, enhancing, and conceptualizing new products and services, we also accept ideas and concepts from our customers to test the feasibility of potential products.
Product & Research Development
Overseas Company Experience Training
In SALEFULL, it's our top priority to match your needs.
Do you have any questions?
We build partnerships with service providers and
agencies to help build top notch solutions.