Increase Your Reach and Amplify Your Marketing
At this day and age, social media has proven to be a powerful asset when it comes to growing brand identity and awareness. Besides promoting your business, social media can help you meet several company goals:
• Attract new clients and customers
• Keep advertisement costs down
• Increase sales
• Gain great source of feedback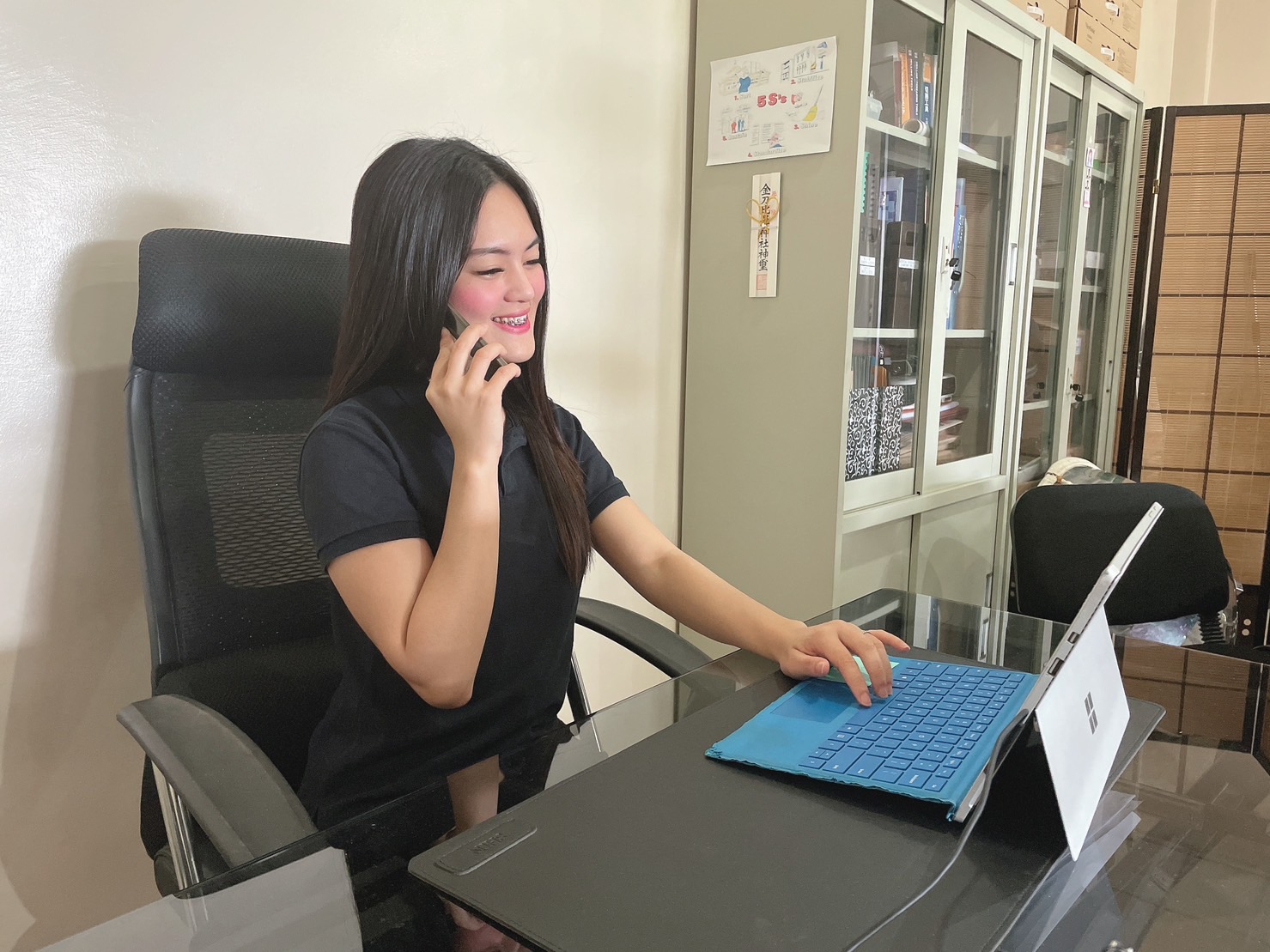 It involves managing your online presence on social media platforms such as Facebook, Instagram, and LinkedIn, and creating, publishing, and analyzing the content you post. Social media management includes engaging and interacting with social media users.
Salefull Trading Inc. will give assistance by arranging schedules and handling all, from initial introduction, interview processing, and memorandum of agreement and so on. Your company will benefit from a virtual international internship program by having fresh new ideas from the interns, and in return the company will provide students the necessary supervision to ensure success.
By providing adequate virtual training or orientation before the program begins, you'll see even better results. The more resources your company is willing to put toward the virtual internship program, the better it will be. The better the virtual internship program, the more competitive it will be.
Why hire people who've never worked at your company before? Why not hire young people as interns, teach them your business and how your company runs, and hire them when they graduate college? The virtual internship can be like a test period. It's a great opportunity for you to test out this new virtual working relationship and vice versa.
INTERNATIONAL ON SITE AND VIRTUAL INTERNSHIP SERVICES
WEB DESIGN & WEB DEVELOPMENT SERVICES
In SALEFULL, it's our top priority to match your needs.
Do you have any questions?
We build partnerships with service providers and
agencies to help build top notch solutions.