Virtual Assistant Services
Salefull's Virtual Assistant Services is a Philippine-based VA company with a variety of clients across Asia.
A Virtual Assistant (VA) is still a relatively new term in today's business world, but its expertise is rapidly being shaped. More and more companies are realizing the benefits of using VAs and appreciate the advantages of being able to delegate tasks out to an individual who is already trained and experienced, flexible, and will only charge for the work done and time taken.
Finding the right service for your business can be a breeze with the many different skills in virtual assistant services. Most importantly, VAs are credited with granting greater levels of productivity to businesses, because they are typically best used for delegating the more tedious tasks, checking emails, organizing schedules and events, looking for candidates for an international internship, making internet research and setting up company meetings.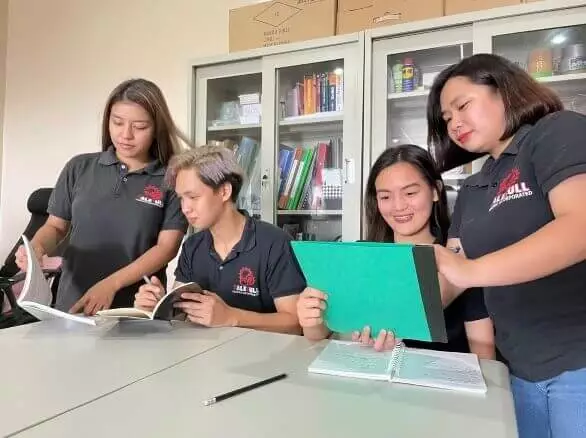 What else? These are just a few
• Internet Research
• International Virtual Internship
• Social Media Management
• Web Design and Development
In SALEFULL, it's our top priority to match your needs.
Do you have any questions?
We build partnerships with service providers and
agencies to help build top notch solutions.