Build Professional Relationships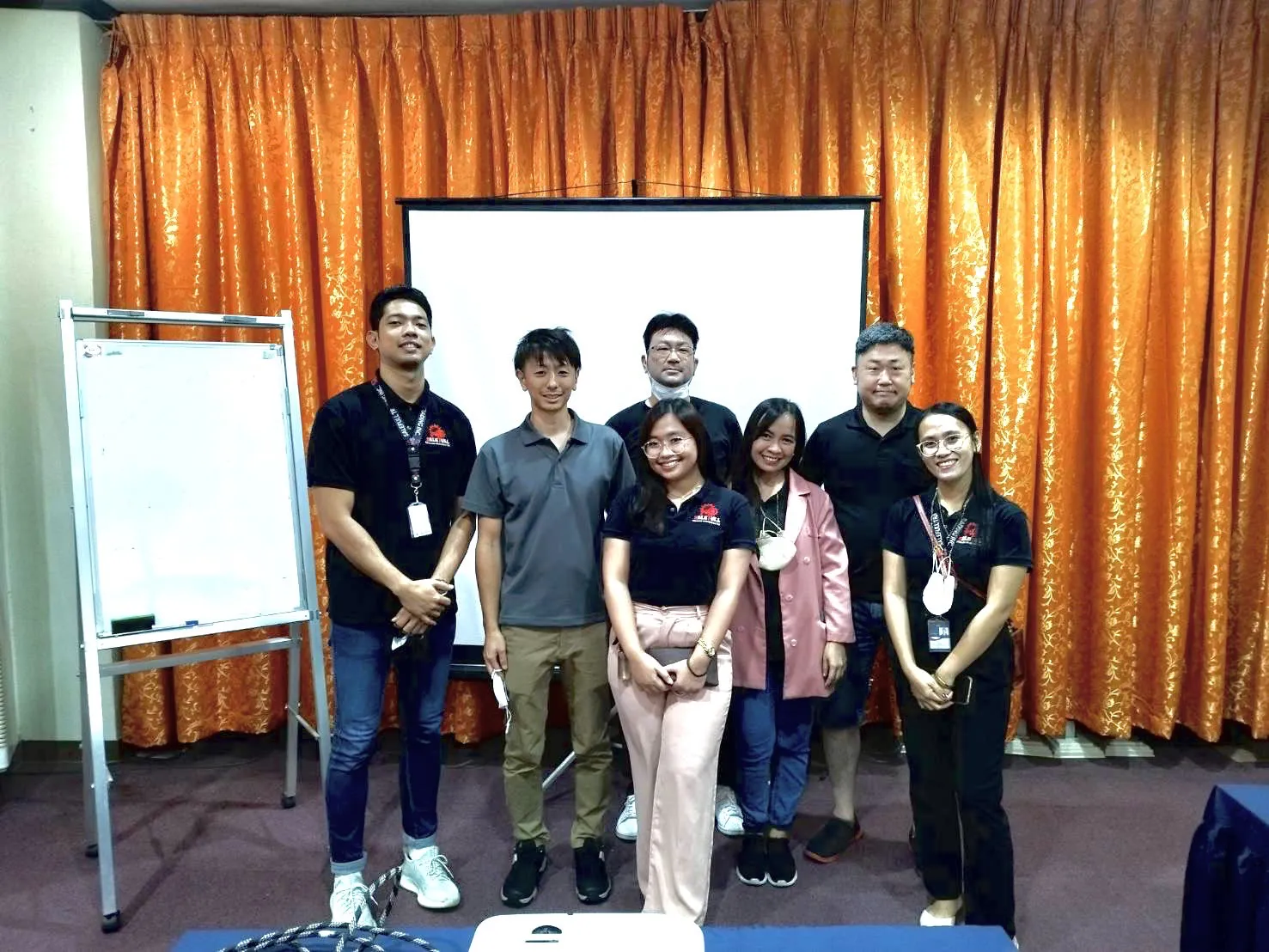 A Business Camp is an event organized by Salefull that aims to introduce the Philippines to our Japanese SMEs clients who are visiting the country for the first time. It is also an event which involves sharpening skills & concepts, giving ideas and gaining more knowledge that may enhance the performance of professional individuals and their respective companies.
Product & Research Development
Overseas Company Experience Training
In SALEFULL, it's our top priority to match your needs.
Do you have any questions?
We build partnerships with service providers and
agencies to help build top notch solutions.