Internet Research Assistance
With the costs of full-time employees increasing, virtual assistants (VAs) make a big difference to businesses. While you're focusing on the core areas of your business, you may feel you need an assistant who can conduct a thorough Internet research and perform relevant basic tasks.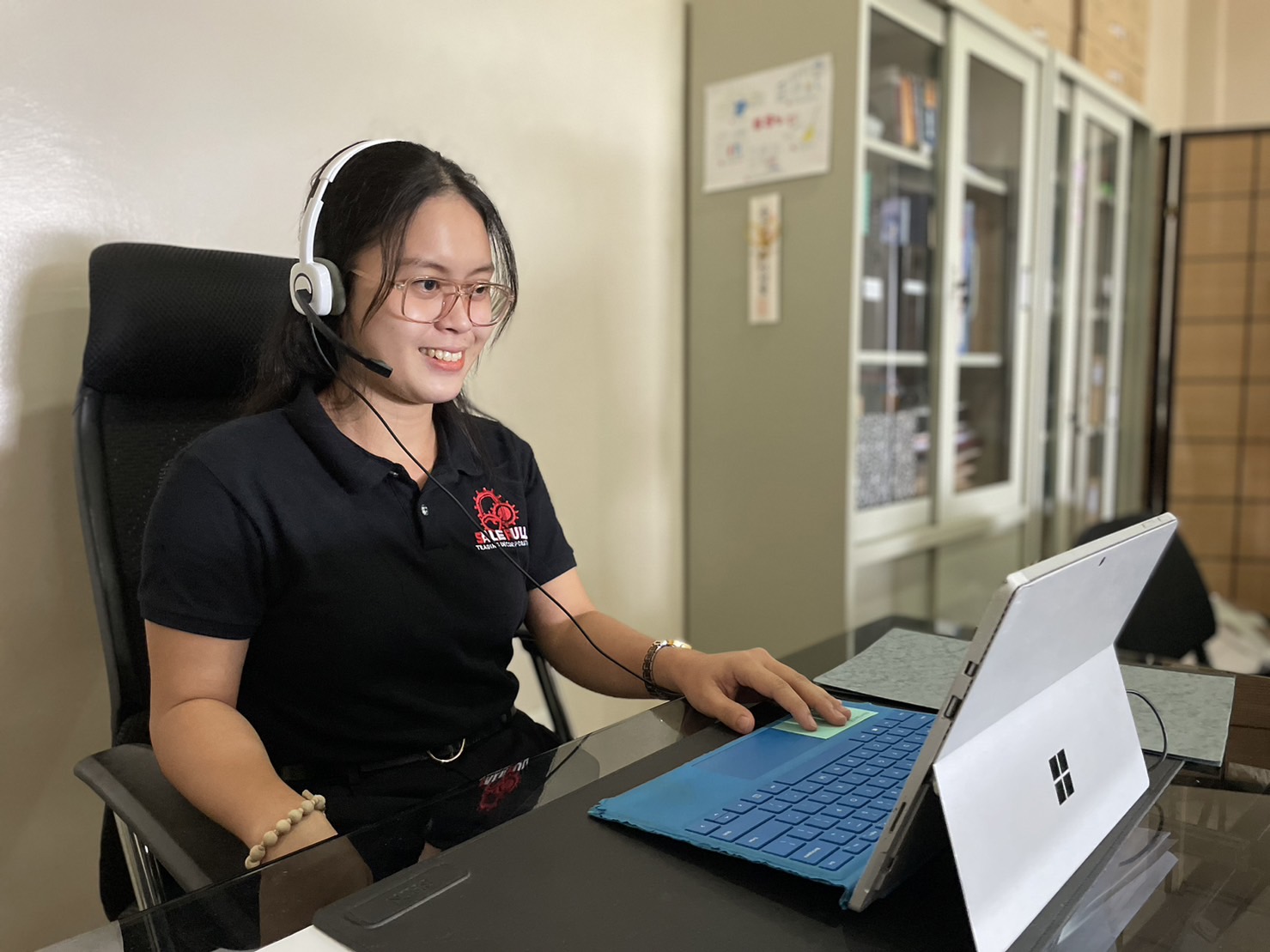 We conduct Internet-based research and data aggregation for a variety of client needs and objectives. Clients are able to perform all research tasks with minimal direction and stay abreast of ever-changing trends in the business world through a web-based platform.
In SALEFULL, it's our top priority to match your needs.
Do you have any questions?
We build partnerships with service providers and
agencies to help build top notch solutions.