Internet Research Assistance
With the costs of full-time employees increasing, virtual assistants (VAs) make a big difference to businesses. While you're focusing on the core areas of your business, you may feel you need an assistant who can conduct a thorough Internet research and perform relevant basic tasks.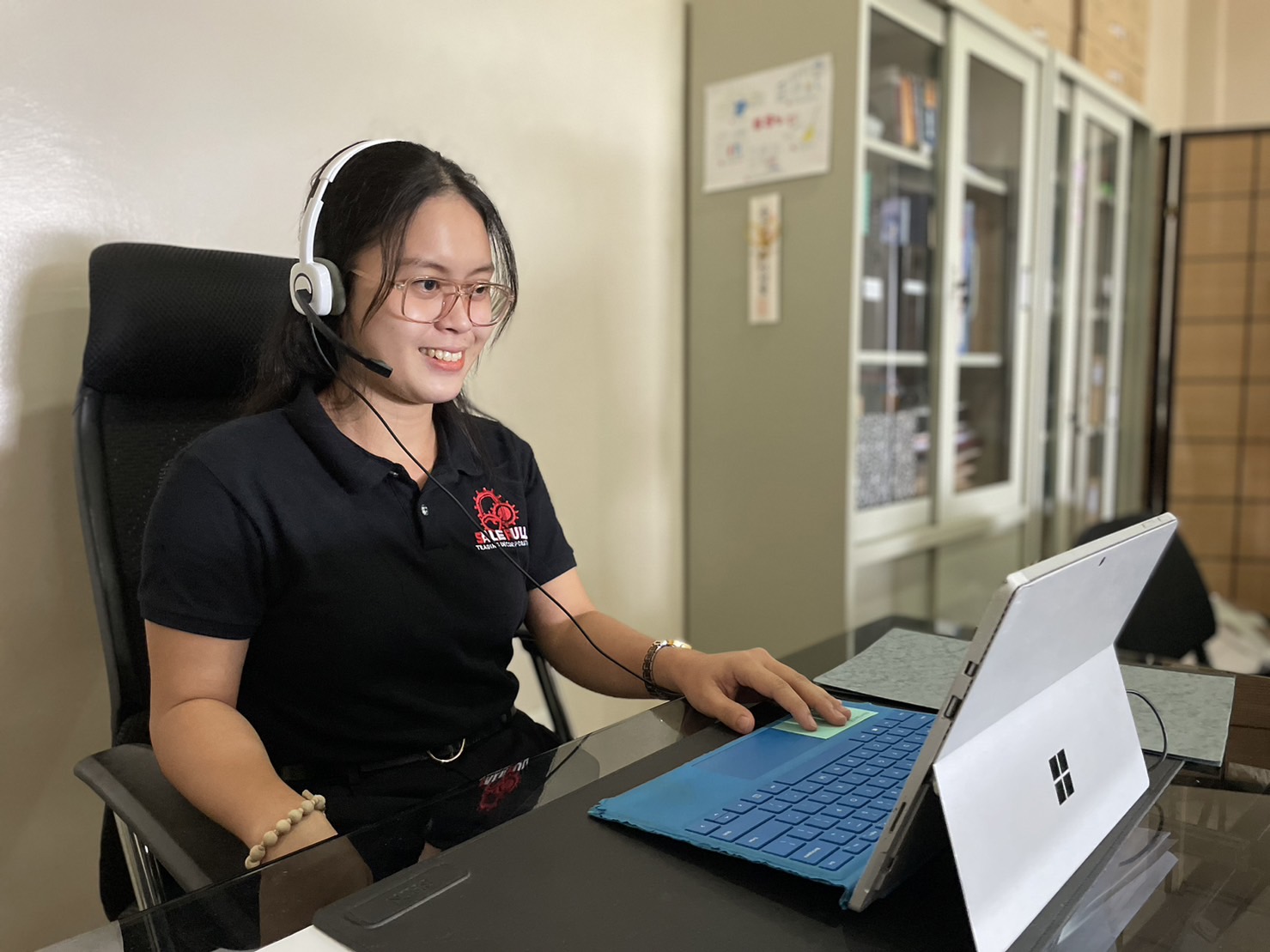 The act of using the Internet for searching up information on a particular subject is known as internet research. This can be done by using search engines or by going to websites that address the issue at hand. For a range of client demands and objectives, we do Internet-based research and data aggregation. With the aid of a web-based platform, clients may complete all research activities with little guidance and keep up with the fast- changing company trends. Salefull is capable of finding, analyzing, and using information from the Internet thanks to the team's internet research skills. This entails using search engines, determining the reliability of sources, and utilizing the knowledge found insources to addressissues or find solutions.
INTERNATIONAL ON SITE AND VIRTUAL INTERNSHIP SERVICES
WEB DESIGN & WEB DEVELOPMENT SERVICES
In SALEFULL, it's our top priority to match your needs.
Do you have any questions?
We build partnerships with service providers and
agencies to help build top notch solutions.