Intl. On Site And Virtual Intl. Internship Services
International On-Site and Virtual Internship Services provide a chance for students and professionals to gain practical global work experience. They offer diverse internships in physical locations or through virtual platforms, involving real projects aligned with their studies or careers. This fosters skill development, cultural understanding, and global networking. Bridging theory with practice, these services enhance employability and a worldwide outlook.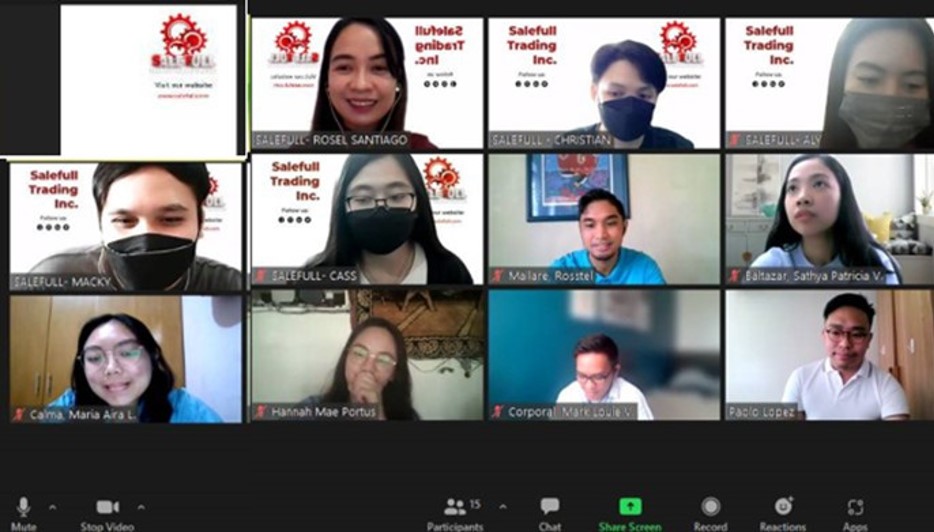 Through our partner institutions [universities] , we provide virtual and on-site internship services between Japanese SME companies and Filipino students, depending on the needs of the companies. By assisting students in finding their ideal employer and trainee, we serve as a conduit between the business and the students, from the first interview to the implementation until the company selected the ideal students to hire. By holding weekly Zoom meetings to discuss the students' progress on their work assignments, we are also helping them. Additionally, we are assisting the interns in managing and assisting their needs related to their employment.
INTERNATIONAL ON SITE AND VIRTUAL INTERNSHIP SERVICES
WEB DESIGN & WEB DEVELOPMENT SERVICES
In SALEFULL, it's our top priority to match your needs.
Do you have any questions?
We build partnerships with service providers and
agencies to help build top notch solutions.