Information Technology Services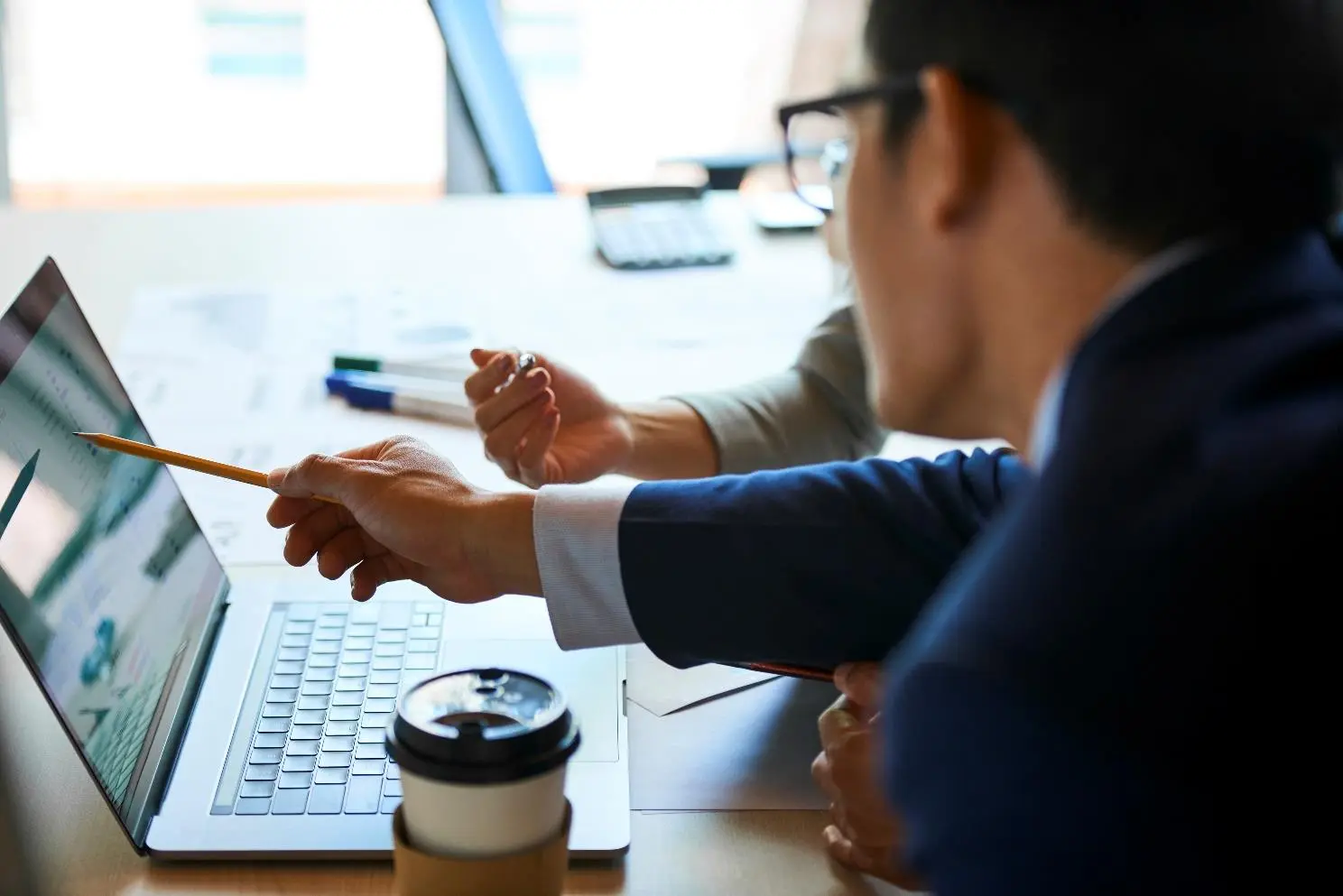 They can also manage data for your customers, such as client profiles and payment information. To thrive, every successful business requires a sophisticated information database.
PHOTO | AUDIO | VIDEO EDITING SERVICES
Business Formation Processing
In SALEFULL, it's our top priority to match your needs.
Do you have any questions?
We build partnerships with service providers and
agencies to help build top notch solutions.