"Today, I think we LOOK AT the internet, but I think in the future you're going to BE IN the experiences"
– Mark Zuckerberg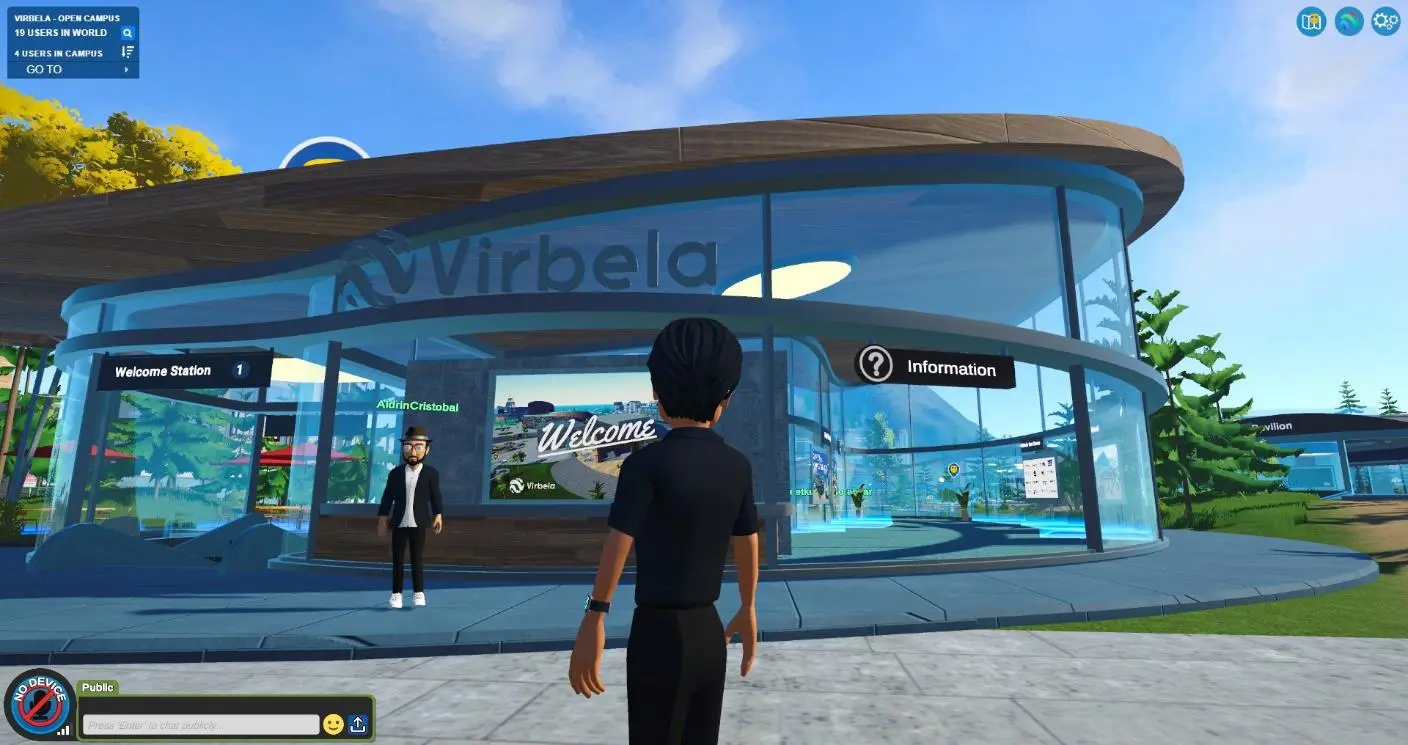 Metaverse is a collaborative virtual open area formed by the merging of virtual reality and digital reality. It also allows for a more immersive experience. A virtual world accessible through desktop applications that brings people together in an immersive environment to work, learn, meet, and train from anywhere, anytime. Remote work, online learning, and virtual events can be conducted.
Product & Research Development
Overseas Company Experience Training
In SALEFULL, it's our top priority to match your needs.
Do you have any questions?
We build partnerships with service providers and
agencies to help build top notch solutions.