Overseas Company Experience Training
Gain a Different Work Perspective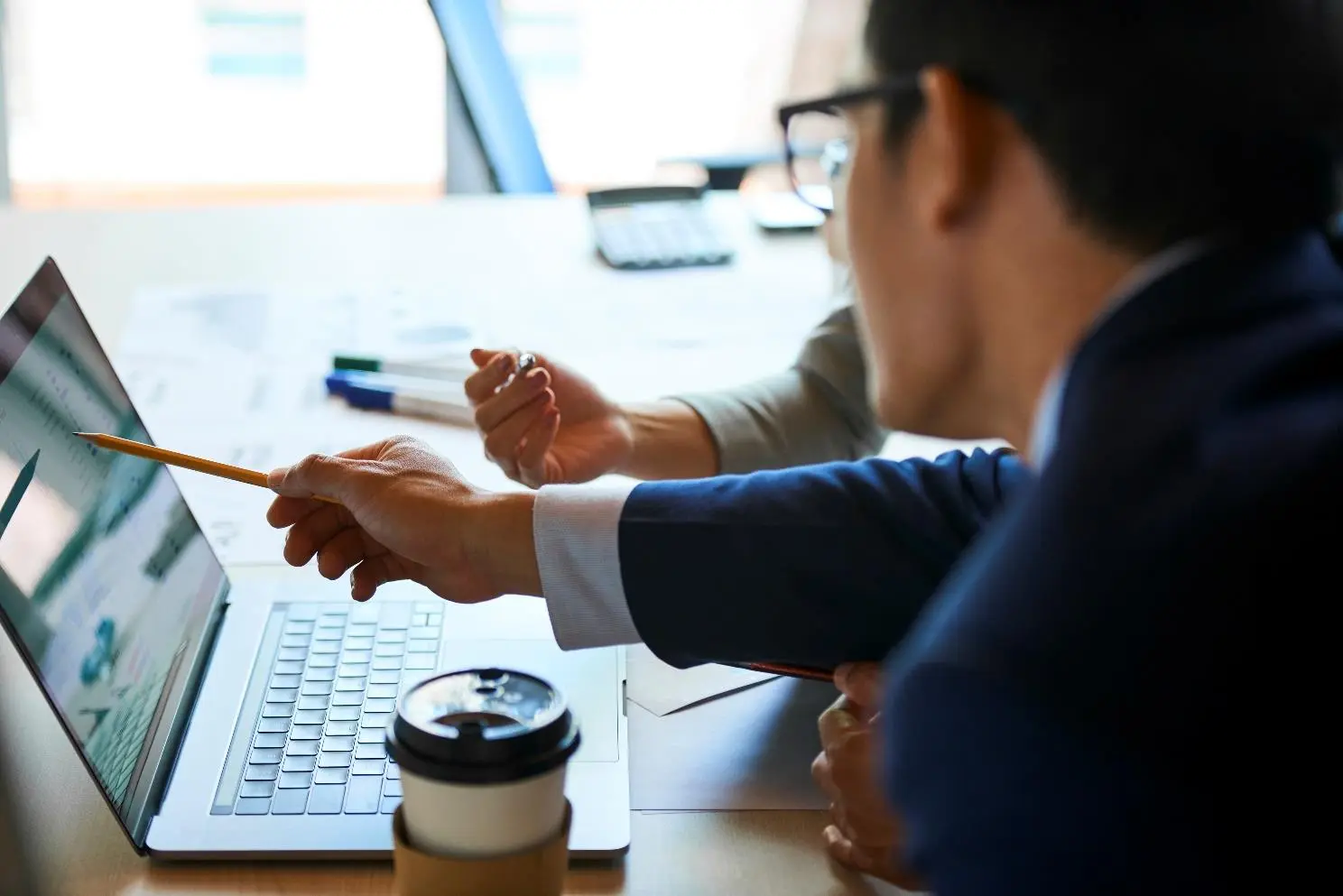 For further professional growth, the purpose of the overseas company experience training is to immerse the employees in a different professional environment and company in order to gain new skills, knowledge and ideas.
PHOTO | AUDIO | VIDEO EDITING SERVICES
Business Formation Processing
In SALEFULL, it's our top priority to match your needs.
Do you have any questions?
We build partnerships with service providers and
agencies to help build top notch solutions.